Worldz is an Italian startup, founded in 2015 by Joshua Priore (30 under 30 Forbes in 2018), who conceived and developed with his team an e-commerce software capable of integrating the functions of social networks within the digital shops, guaranteeing an increase in business performance.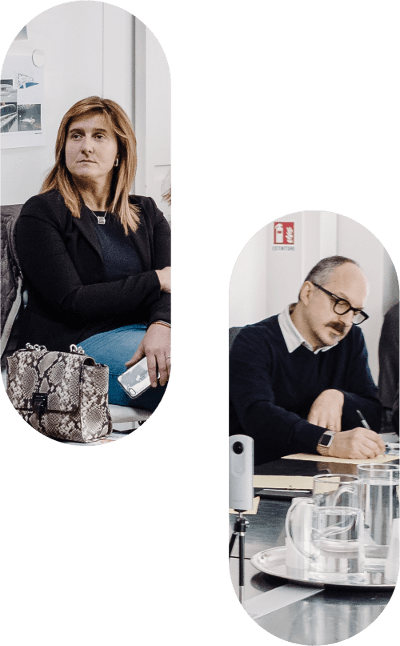 Worldz now has more than 200 e-commerce partners and a community of over 300K users who have already chosen to use the main service offered by the startup: a personalized credit in exchange for social sharing.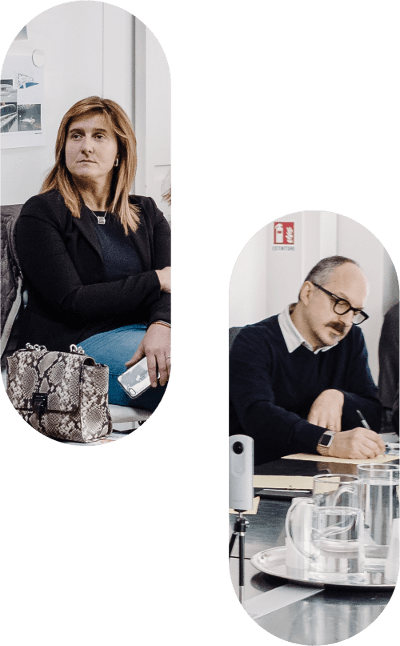 According to Worldz's logic, the social profile of any user has an economic value, proportional to the interest that his post generates within his circle of contacts. Thanks to our service, the more popular you are, the less you pay for your online shopping.